The violist Agnès Mauri, of Catalan and Polish origins, is currently based in Basel (Switzerland) as a freelance musician. She gives solo recitals and performs chamber music. From time to time, she serves as a section leader in renowned chamber orchestras.
She studied in Barcelona, Salzburg and Basel with Jonathan Brown, the Cuarteto Casals, Silvia Simionescu and Thomas Riebl. She also studied piano with Vladislav Bronewetzky. Furthermore she took advice from Ferenc Rados and masterclasses with Tabea Zimmermann. She also studied historical performance practice at the Schola Cantorum Basiliensis.
As a soloist, she performed in concert halls such as the Palau de la Música Catalana, Auditorio Nacional de Madrid and L'Auditori de Barcelona. In 2016/2017 she was a Joventuts Musicals' artist and toured with recitals across Spain.
Sought after as a chamber musician, Agnès Mauri has taken part in numerous festivals across Europe, including the Lucerne Festival in Summer, International Musicians Seminar Prussia Cove, Castell de Peralada Festival, Thy Chamber Music Festival in Denmark, Stavanger Kammermusikkfestival in Norway, AMUZ Festival in Belgium and Krzyzowa-Music in Poland, and collaborated with artists such as Hansheinz Schneeberger, Amandine Beyer and Claudio Martínez Mehner, among many others.
In the contemporary music field, she worked with the composers Miquel Oliu, Joan Magrané, Andreas Pflüger, Konstantia Gourzi and Unsuk Chin, and has participated in various world premieres.
Agnès Mauri won several international prizes at competitions including the Basler-Orchester Gesellschaft, El Primer Palau in Barcelona, Dienemann Competition in Lucerne, El Primer Auditorio in Madrid, and was also awarded grants from institutions such as the Rahn Kulturfonds in Zürich.
Some of her performances were recorded and broadcasted by the Catalan Radio Catalunya Música, the German ARD, European Broadcasting Union, the Japanese TV Man Union. In a recent CD release, she performs chamber music by Arthur Lourié under the British label Toccata Classics.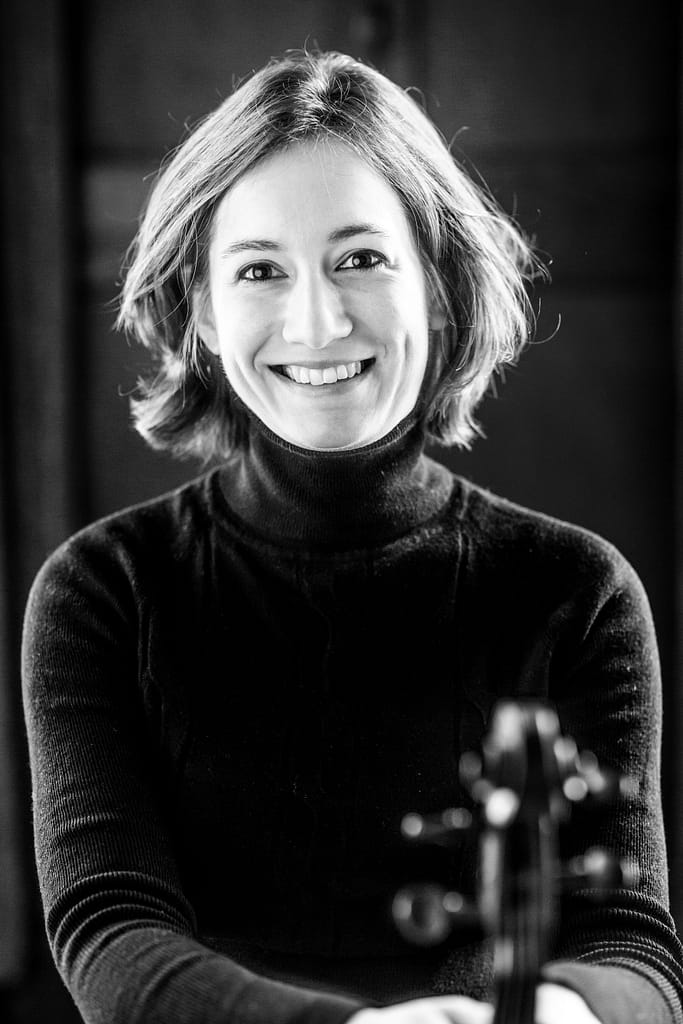 "One of the most extraordinary concerts that I have ever heard in the Auditorium L'Atlàntida…"
Review by Montse Catllà at El 9 Nou

"Although she is still very young, Mauri has got a powerful stage presence, which contrasts with the humbleness that one could intuit from her. Her playing is very organic and full of musicality…"
"…one of the best moments of the whole concert series: the piece "C'est un jardin…" for Solo Viola, in which Mauri showed her communication gifts and built a magnificent version of it."
Review by Josep Barcons at Revista Musical Catalana
"The guest musician Mauri Galik, with her interpretation on the viola, full of feeling and precision, was an enrichment. The interpretation of the Schumann Quartet with piano in four movements caused a long and enthusiastic applause."
Review at Hanaueranzeiger