New CD release with music by composer Arthur Lourié. This is the first album of a series of recordings with his music: Chamber and Instrumental Music, Vol. 1.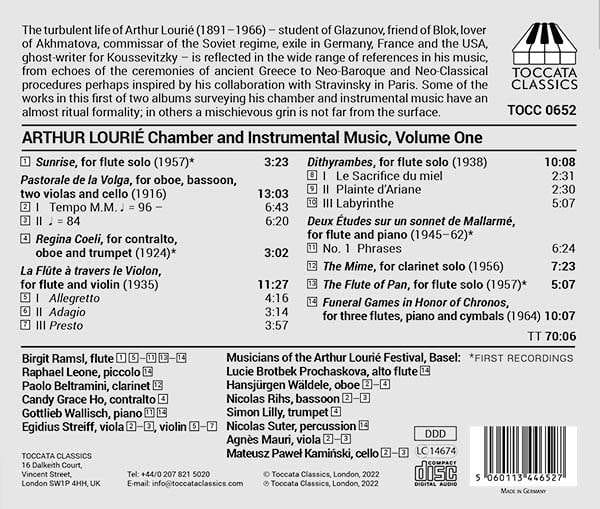 Première of the "Fanfare" for Viola, Cello und Piano written by Andreas Pflüger!
The Swiss composer Andreas Pflüger dedicated the piece to Cosmofonia Ensemble and was also present at the concert.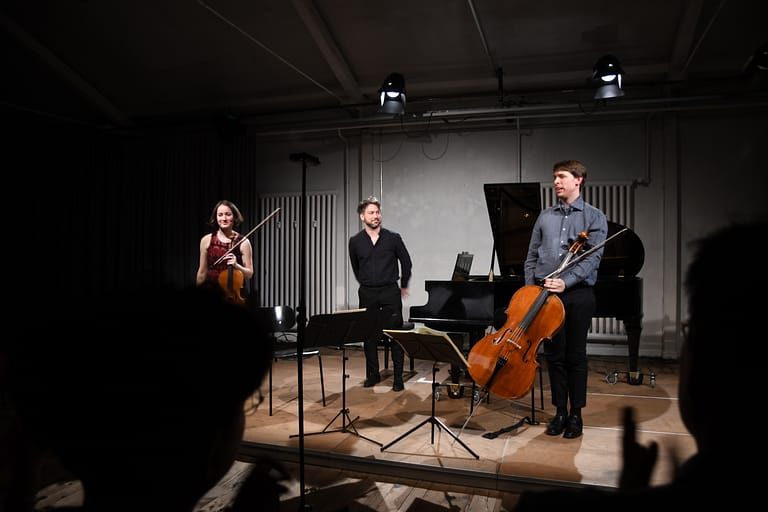 Inauguration of this website's section NEWS!
"Dear Music-lovers and Visitors,
I have a little inauguration surprise for you!
I would like to introduce you to my secret companion, whom you never see nor hear during my performances, but I swear you: he is always there!
This is, Ladies and Gentlemen, the Professeur Shadoko.
He has a wide range of knowledge, but if you are interested to learn more specifically about his thoughts/exercises in music, you can discover them below ;-)."